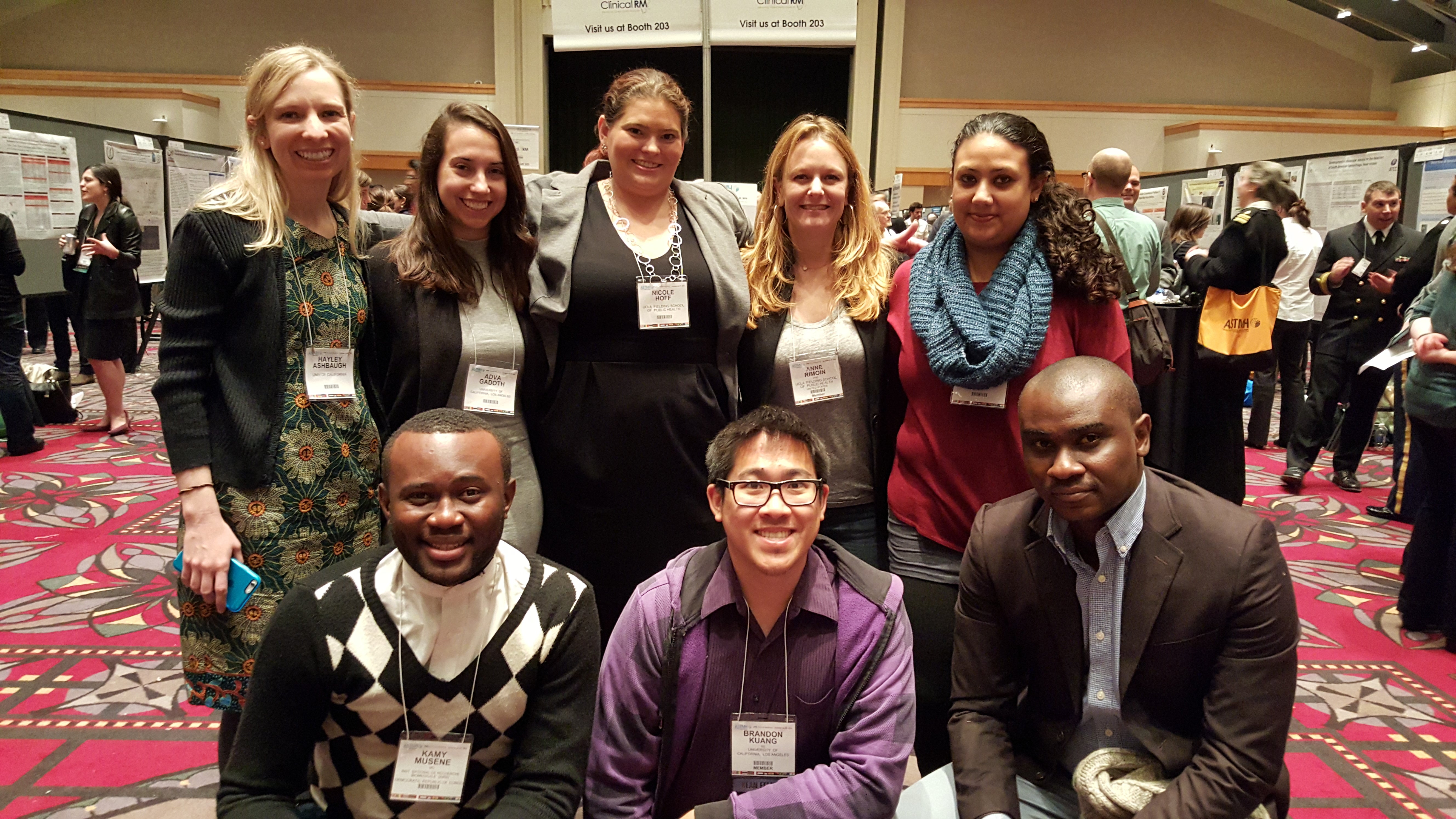 The UCLA-DRC program is a group of researchers and graduate students based in Los Angeles and Kinshasa committed to promoting public health research, training, and programs in the Democratic Republic of Congo (DRC). Sustainable development in low-income countries requires prepared leaders who are committed to change, thus we work with the intent of fostering opportunities for UCLA public health students and Congolese health science researchers determined to make a difference in one of the poorest and most logistically complex places in the world.
The UCLA-DRC team aims to achieve translational health science research through research partnerships across government, non-profit, and academic institutions. Our infectious disease epidemiological research seeks to categorize and explain the transmission and disease burden of neglected tropical diseases, vaccine preventable disease, and emerging disease threats. In addition to these goals, the UCLA-DRC program works to build health care capacity and infrastructure in the DRC through supporting the implementation of national disease registries, vaccination campaigns, and an extensive mapping effort that seeks to create the first detailed GIS maps of some of the world's most remote locations.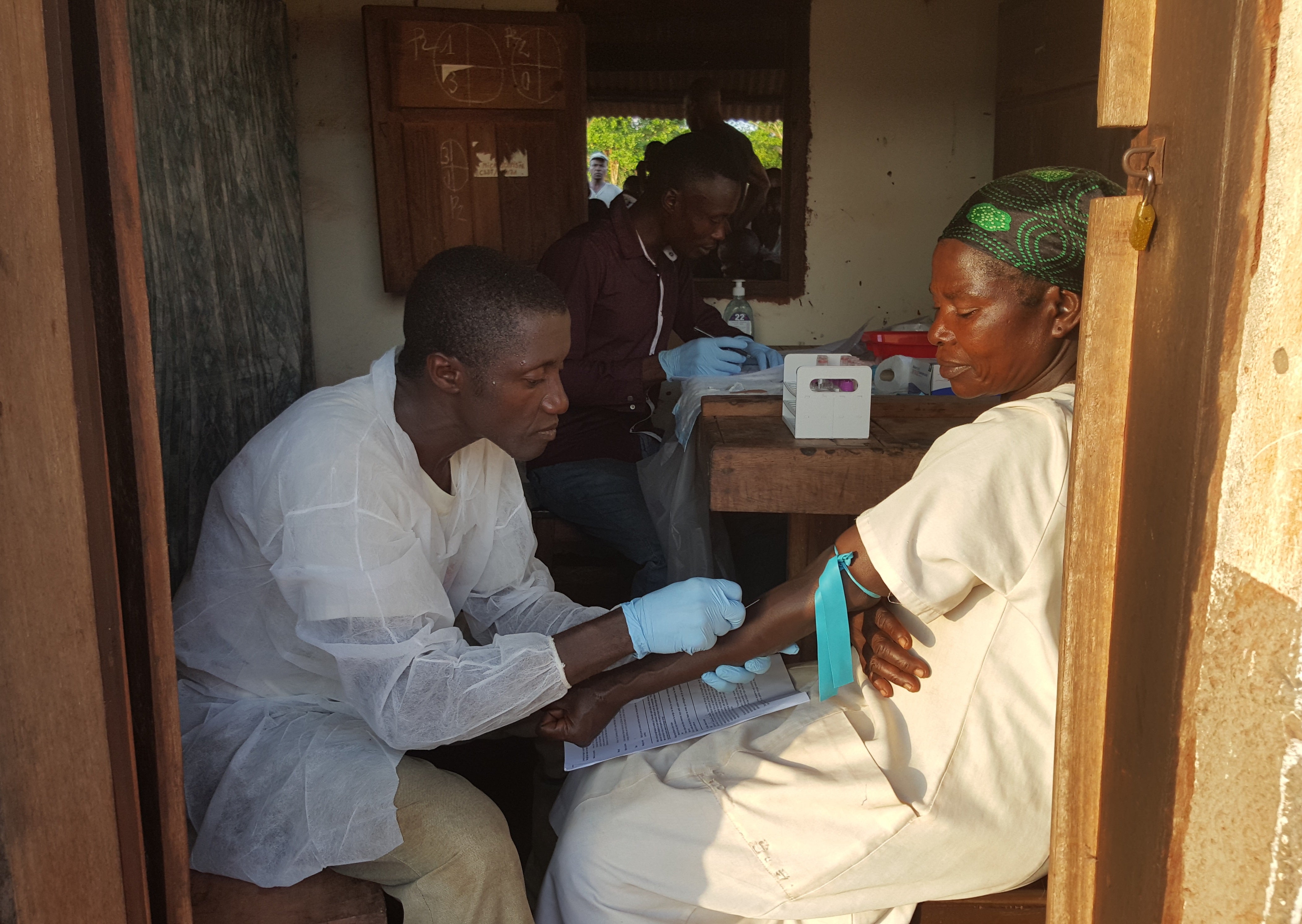 We believe that epidemiologic research on infectious disease must foster actionable process in promoting heath outcomes in the DRC. Our research has supported the continued growth of the DRC's healthcare capacity in several ways:
Advanced understandings of Ebola virus transmission dynamics and long term health effects
Identified areas of importance for national vaccination efforts in support of the goal to vaccinate all children against vaccine preventable diseases
Mapped hundreds of villages and remote communities to ensure they receive health services
Fostered leadership training for Congolese public health professionals
Researched and recorded the disease burden of neglected tropical diseases, a crucial first step in illuminating the need for health care solutions for these overlooked diseases
Through our integrated research projects, we have developed strong collaborative foundations with local stakeholders that include not only the Congolese institutions, but also international non-governmental organizations including WHO, UNICEF, USAID, and the Bill and Melinda Gates Foundation.
To achieve our research aims we spend time at UCLA, in Kinshasa, and in remote areas across the DRC in order to better understand the disease burden, health care needs, unique logistical challenges, and diversity of the Congo .
Home