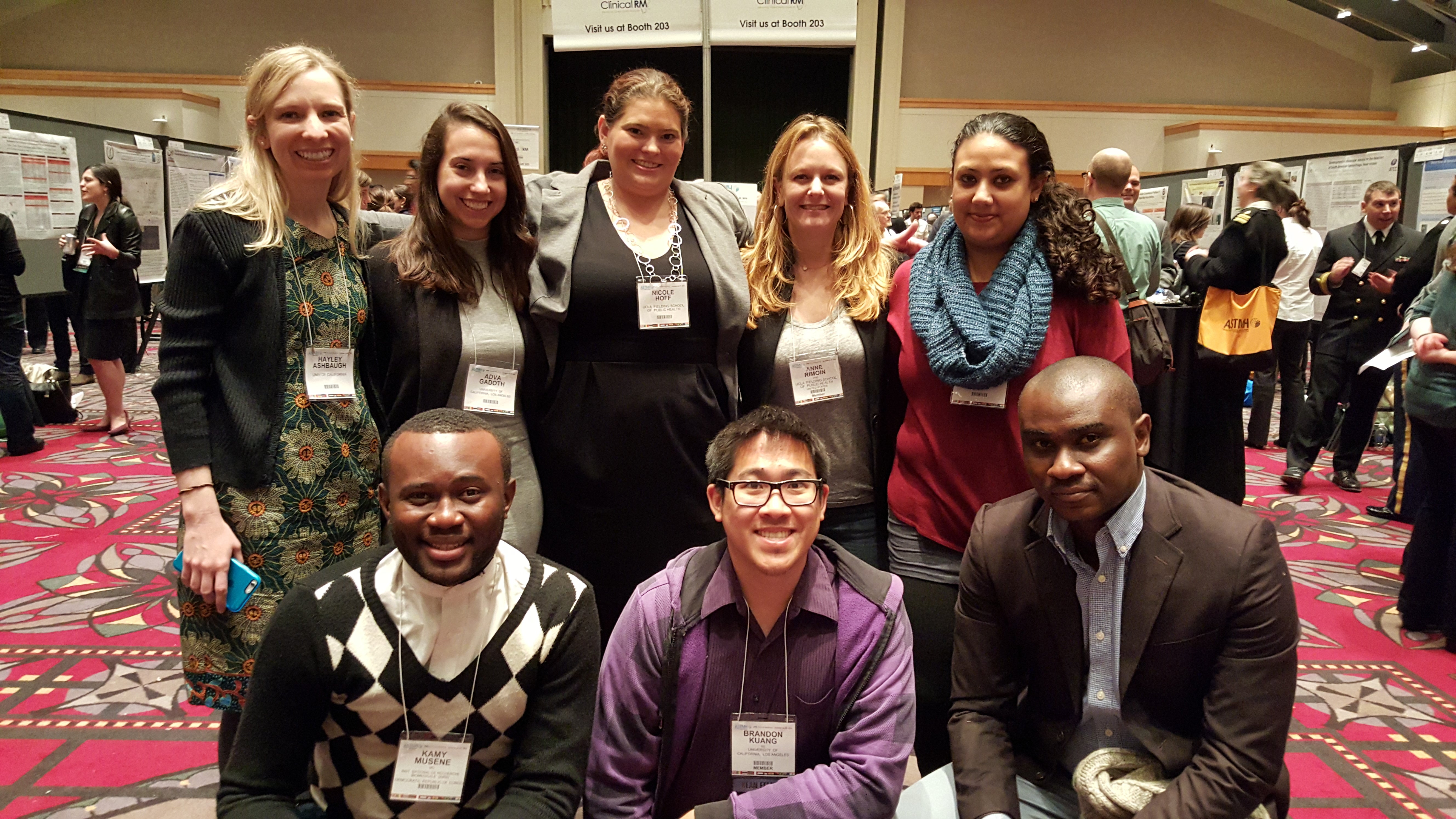 The UCLA-DRC Health Research and Training Program is based at UCLA Fielding School of Public Health in Los Angeles and in Democratic Republic of the Congo (DRC). Our mission is:
To strengthen local and international capacity to rapidly identify and respond to disease outbreaks
To conduct critical infectious disease research and develop innovative prevention and control strategies
To train the next generation of global public health leaders
To serve as a hub for public health research and training activities in Africa
The DRC is one of the most challenging global health environments combined with one of the highest disease burdens and limited public health and research infrastructure.
A hotspot for disease emergence: HIV, Ebola, Marburg and Monkeypox have all originated in the DRC.
Need for local public health training and systems strengthening are critical to monitoring disease outbreaks and keeping them contained.
Geographically important and centrally located: DRC is the largest country in sub-Saharan Africa, bordering 9 countries.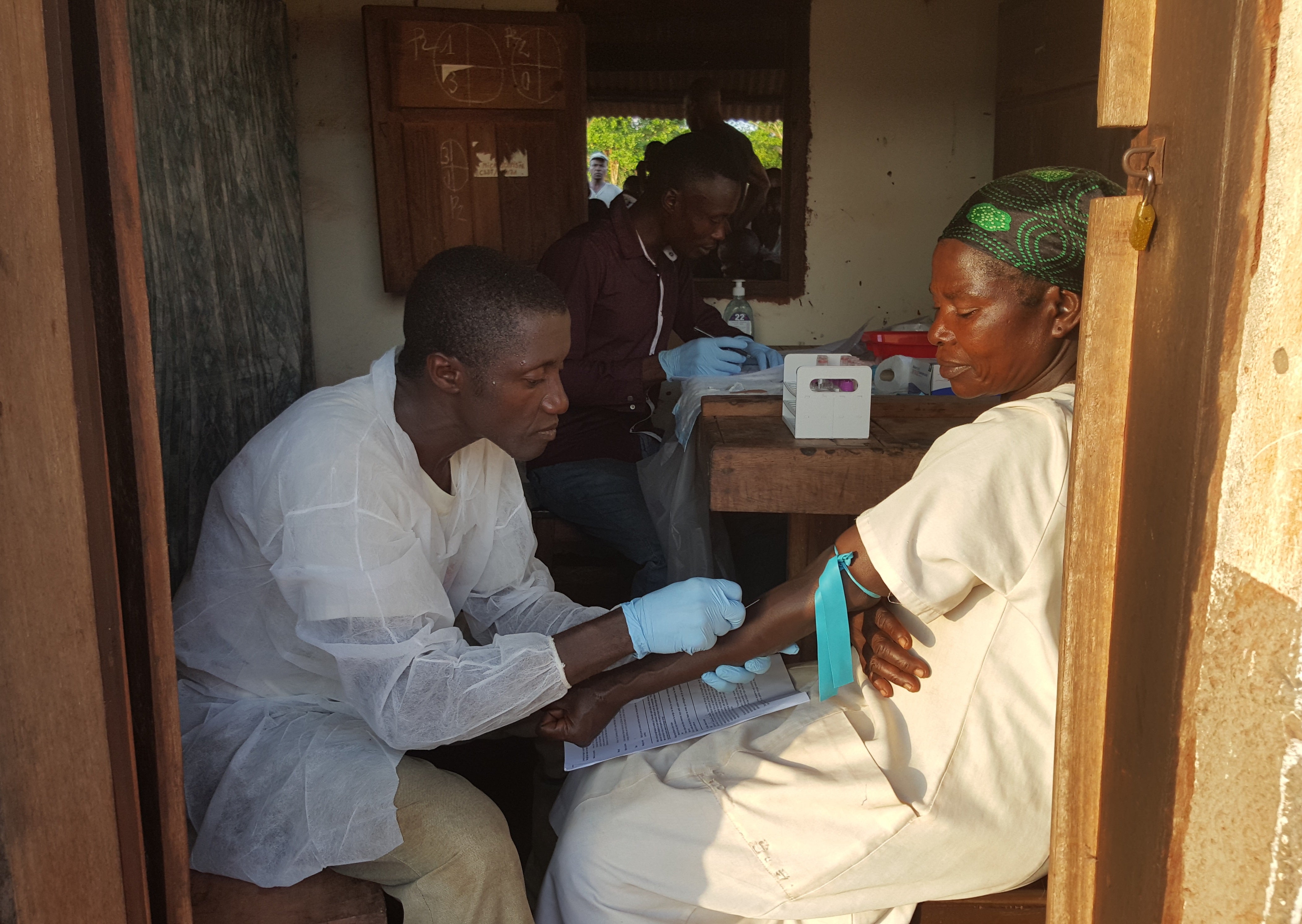 We are uniquely positioned to impact prevention and control of infectious disease in the DRC and throughout Africa with a team of global health researchers ready respond to outbreaks and other critical public health issues as soon as they hit. We are the front line.
Track record of more than 15 years of successful collaboration with the Congolese Ministry of Health and other local and international partners.
Unparalleled access to hard-to-reach and vulnerable populations at the animal –human interface where diseases are most likely to emerge.
Established research expertise and collaborative relationships with a network of world-class scientists to conduct critical research on infectious diseases at the source.
We can't eliminate epidemics but we can significantly minimize their impact.
Rapid detection and discovery of new diseases are critical to stopping diseases in their tracks.
Infectious diseases respect no boundaries: the current ease and speed of international travel and trade mean that diseases that start in remote regions of central Africa can quickly affect the rest of the world.
Your support of the UCLA-DRC Health Research and Training Program answers a dire call to develop a new generation of public health researchers and international scientists dedicated to understanding and preventing infectious disease. Together, we can prevent pandemics before they start.
Home